YOU CAN LIVE YOUR MEANINGFUL LIFE.
Find peace, clarity and courage at your crossroad starting today.
Guest Appearances
Podcasts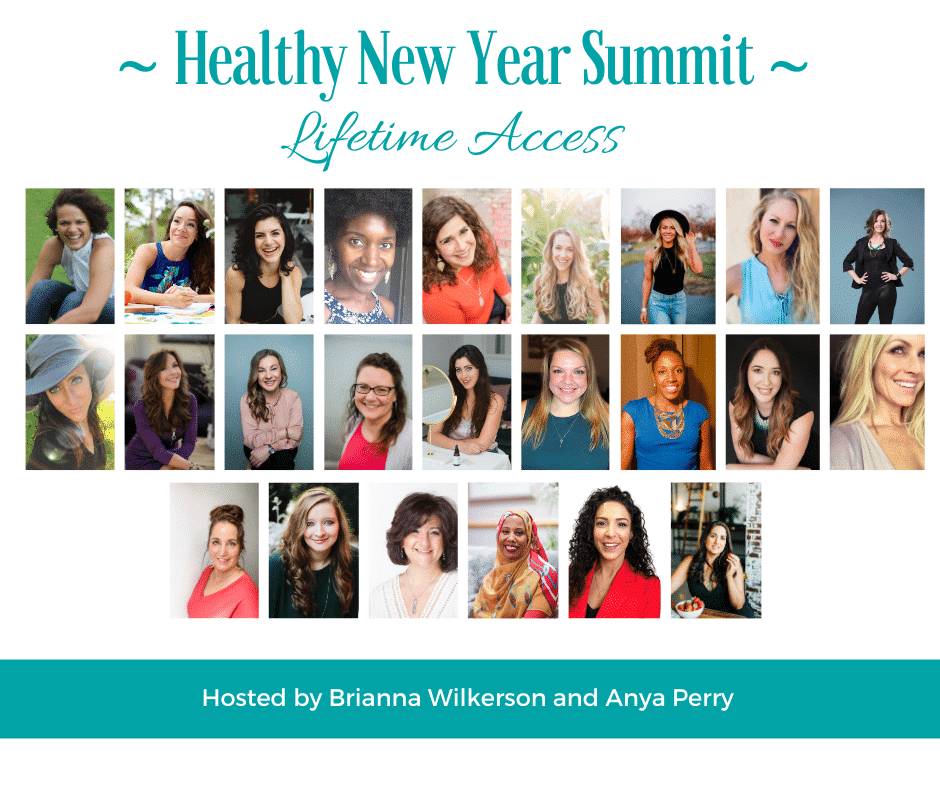 Who does your dream need you to be?
Knowing we're created for more than the life we're living doesn't necessarily mean we know what we want or how to get there.
You probably feel paralyzed from:
Fear of the unknown
Being misunderstood
Making the wrong decisions.
These thoughts and actions have caused you to overthink decisions or avoid stepping into the new adventure you long for.
Dare to Decide is for those who long for a fresh, meaningful direction in their life, but who feel paralyzed in uncertainty.
Author Emily Grabatin offers a gentle, affirming approach for cautious dreamers who freeze under the anticipation of making a big life change.
Through stories from her life, examples from everyday people, and thought-provoking questions and practical strategies, you will:
Discover who you are
Align with the calling in your heart
Dare to decide once and for all
Find peace, clarity and courage in the crossroads of life starting today. You can become who your dream needs you to be.
Introduction - The Dare
Acknowledging the struggle with fear and uncertainty, Emily shares the moment she awakened to her dare. She invites readers into a grace-filled path of discovering their next adventure.
Part 1. The Crossroads
Life is filled with crossroads. Sometimes they are expected, even welcomed. Other times they come uninvited, forcing us into a new season. Crossroads are invitations to define who we are, surrender what we can't control, and begin a transformation.
Part 2. The Call
Something bigger than our fear and our comfort must propel us into our new adventure. If we've been disillusioned by past dreams or struggling to survive, we need a way to find hope in a new path. Emily takes the pressure off the decision by helping the reader uncover the hidden dreams and desires.
Part 3. The Preparation
The unknowns, difficult feelings and others' opinions can easily stall you at your crossroads. How do you find out what you need to know to make your best decision? Who should you listen to in a crowd of opinions? How do you reconcile your faith when there seem to be no clear answers? Emily breaks down how to discern information relevant to the decision from four sources: facts, feelings, friends and faith.
Part 4. The Compass
Juggling family schedules, endless work demands and the ache for a more meaningful life, it's difficult to figure out what gets your yes or no. Learn how to recognize life values, map your priorities, and identify your Purpose Blossom so you can clarify your best next steps.
Part 5. The Decision
First, Emily eases the panic and paralysis of making a decision by revealing the hidden forces that influence your choices. Then she slows down the decision process by identifying five phases. Understanding which phase sabotages your progress will set you up for a confident decision towards a more meaningful life.
Part 6. The Journey
Without leaving the crossroads and moving forward, we can deceive ourselves into thinking we made a decision. Emily offers small practical ways to help you build momentum in your new adventure. As you take these simple steps to heart, you'll increase confidence and sustain energy to push through obstacles along the way.
"Dare to Decide offers gentle and compassionate ways for you to shift from overthinking to finding your best next step."
— Kary Oberbrunner, author of Your Secret Name and Elixir Project
.

"Anyone could relate to times of feeling stuck as Emily describes them. I love how she weaves her personal story together with practical ways to get started unraveling the chaos in our minds right from the first chapter.  I'm excited to see how this book will help people get unstuck and start living their God-sized dreams."
— Brenda Drost, Speaker and Founder of brendadrost.com
.

"In Dare to Decide, Emily provides powerful, psychologically sound tools to help you face and move beyond the fears that hold you back. Conversational, honest and actionable, Emily's words will inspire you to get unstuck and start moving towards a life of adventure and fulfilment."
 — Steve Abma, Psychotherapist
.

"As you read through this narrative, you'll realize that—just like Emily's path didn't lead to the destination she dreamed of—in a truly fulfilled life, no experience is wasted."
— Mark Collins, pastor, coach, consultant
..

"Grabatin's uplifting metaphor of 'writing your own story' provides encouragement for readers pondering any looming life decisions."
— Publisher Weekly
Who is Dare to Decide For?
ENTREPRENEURS
Those striving to build a business or side hustle aligned with their calling without sacrificing their personal health, goals, and relationships.
JOB-SEEKERS
Including graduates, young professionals and career pivoters who want to figure out a direction that matters to them.
AUTHORS
Those who have a book inside them and long to nail down a way to finally make space in their life for this dream.
RETIREES and EMPTYNESTERS
Those who realize retirement and newfound freedom isn't all it's cracked up to be and long to explore dormant gifts and find new ways to make their contribution to the world.
OVERTHINKERS and RECOVERING PERFECTIONISTS
Who are ready for a change and want help walking through the decision process and getting out of their own way.
MINISTRY LEADERS
Including those who feel sidelined in their role, hurt from a church leadership experience or running on empty and want to figure out a new approach to living their calling.
ANYONE
Whoever feels stuck and wants to realign their focus to what matters most!